VO-IP Telephones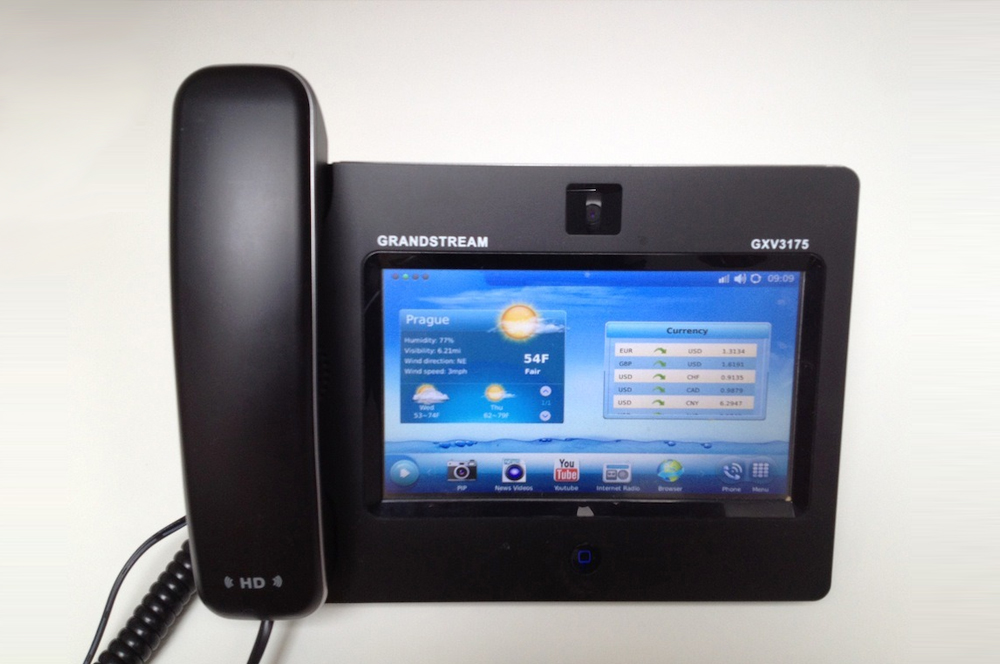 The Grandstream IP Phone is the most award winning VoIP phone internet based on open industry standards. Built upon innovative technology, Grandstream VoIP phone offers excellent sound quality and great functionality at a very competitive price.
We have a variety of VO-IP phone, from the very basic to the Vo-IP Video phone.
Contact us and we will gladly help you offering you the Vo-IP phone that best suits your needs.