Domain Registration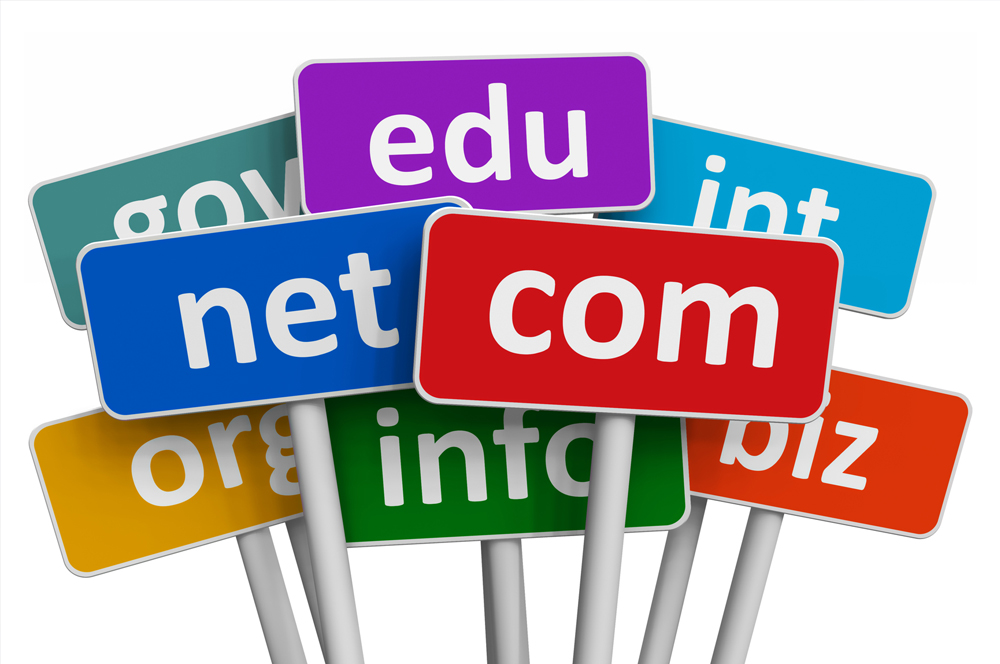 The domain in the last part of the name of a website can be. Com, Org, Net, Com.mx, etc.
Depending on the type of organization or company to which it belongs is the domain name that corresponds to acquire.
There are several types of domain names, each name is used to identify a primary activity, as in the case of HechoenSonora.com.com.com, we have this option (. Com), because we are a trading company.
Registrations for. Com, Org, Net are recorded in the United States, while domain names ending in. Mx (.Com.mx, Net.mx, etc.) are recorded in Mexico to the only agency certified for the realization of this process in Mexico NIC Mexico.
In Mexico the following extensions Domains exist:
.com.mx (Commercial). edu.mx (Academic). gob.mx (Government). org.mx (nonprofit organization)
Must choose the domain name that suits you.
Generally we do not require any document to register a domain, except for the domains whose extension ending in. Net.mx, Edu.mx, Org.mx and. Gob.mx, where shall deliver documentation of the company.