Social Networks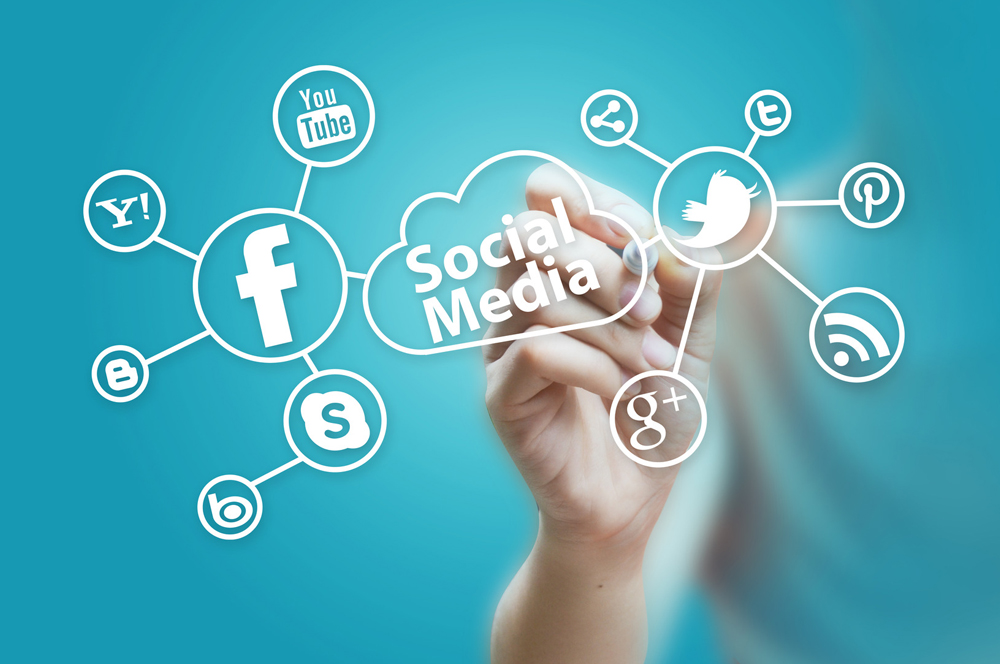 Social Media Marketing. The future, be social!

Social Media Marketing

The new era of communication. The consumer era.
The online media allows you to talk, engage and share content on the net with thousands of users all over the world. The Social Media Marketing focuses on creating strategies and actions to find, communicate and interact with consumers / users of a brand.

Communicate

- Advice on interactive communication and strategic online marketing
- Creation of your digital identity and your profiles on the major social networks: Facebook, Twitter, Linkedin, Youtube, Flickr
- Updating the different communication channels 2.0
- Management of corporate blogs (content and design)
- Strengthening the brand image and online presence
- User interaction, generation and promoting dialogue

Inform

- Analysis and advice of the most appropriate online channels for each environment (customers, suppliers, employees ...)
- Internal communication 2.0 (company employee-must enhance two-way communication)
- Blogger Relations. Direct contact with bloggers and opinion leaders
- Management of corporate blogs (content and design)
- Sending press releases to major online media
- Management of newsletters

Understand

- Data analysis and campaign optimization according to results
- Recommendation of the best analytical tools and applications on social platforms
- Consulting and optimization results
- Regular Custom Reports

Listen

- Discover the social behavior of your target audience
- Research new trends and find new business opportunities
- Create platforms or campaigns inquiry to prescribers to include fans and critics of your brand in development processes
- Analysis and creation of online reputation and brand image
- Using surveys to learn what they think of you

Promote

- Creativity and development of online advertising campaigns
- Promotion of fan pages, websites, microsites, landing page through PPC campaigns
- Advertise on display networks
- Managing advertising on affiliate networks

Stand out

- Creative actions in several online video platforms and photography
- Promote an offline campaign through creating original content in networks
- Viral Marketing campaigns with goals propagative network

Position

- Optimizing content for improving the natural positioning (social networks)
- Strategies to streamline the corporate presence in social networks
- Add social bookmarking links to content traveling over the network

How can we help you achieve these desires?

- Explain us your project needs
- We advise you about what we can do
- We present a proposal
- Prepare and deliver you a media plan
- We are in regular contact
- Measure results and adapt the strategy

Ask for information on this new innovative service and be part of the new social era.