VO-IP Switches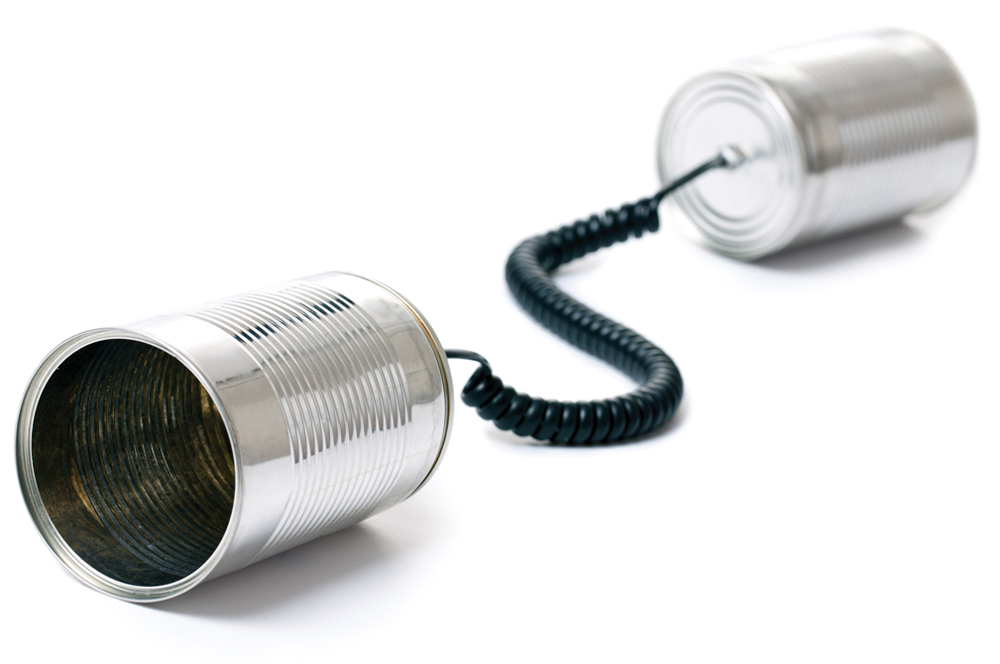 The Grandstream systems contain all necessary technology to create a professional infrastructure of Internet communications.

Grandstream communicates with any SIP equipment or Grandstream, such as; IP switches, remote systems IP, ATAS Adapters, softphone (PC softphones) or IP phones.

Make unlimited calls between their branches, foreign representatives, customers, suppliers, etc., installed anywhere in the world.

Form your national or international virtual Call Center, "Extensions extend" your local switch to any remote location or contact any of your offices through your desktop PC or laptop.

Suddenly the geographical limits only exist on the map!

Stay connected to remote IP extensions anywhere in the world.

The Grandstream devices are converged communications systems of last generation. It is a powerful solution that integrates Telephony (IP) Internet fax videoconferencing data.

We distribute preferentially GrandStream prestigious brand, which was founded in 2002, Grandstream Networks is a leading manufacturer of solutions for IP video telephony and video surveillance. Grandstream is market-oriented small and medium enterprises with innovative low cost products which increase the safety and productivity of enterprises.

Ask today information on all products and solutions HechoenSonora.com has for you.