SMS Marketing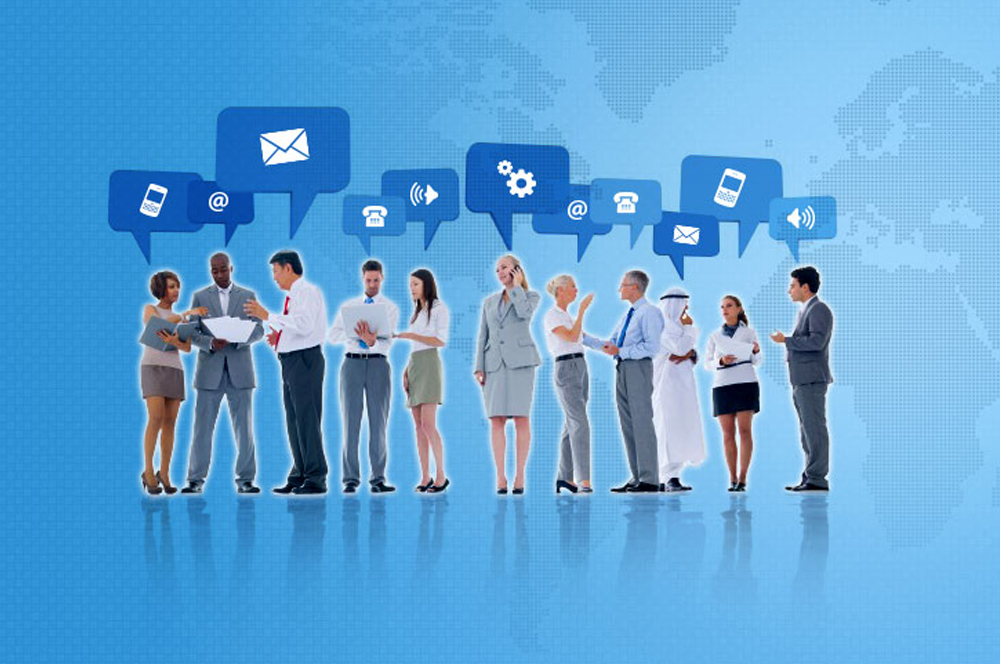 Extend your market reach and increase revenue with our solution to send bulk mobile messaging solutions that will bring new possibilities for communication.

HechoenSonora.com gives you the development of advertising campaigns for Cellphone, this being an innovative way to advertise your business, fast, very economical and highly effective.

With this system you can send messages campaigns, ads, advertising and more to clients, colleagues or friends.

Our system will guarantee that you message reaches its target in the moment you want it directly at a very low cost.

We cover GSM networks in Latin America.

We offer support 24 hours a day, 7 days a week.

Do not let your advertising investment will go to waste.

The advantages of using this system is that it is free for anyone who receives the message and enters directly and quickly.

Through our shipping we can send messages to thousands of cell phones in minutes.

This system can serve you for collection systems, student report cards, newspapers or news magazines, promotions, coupons, event invitations and more...

Rates

With the system HechoenSonora.com gives you, you can buy credits that you want storing for use anytime.

From 0.040 cents per message sent.