About Us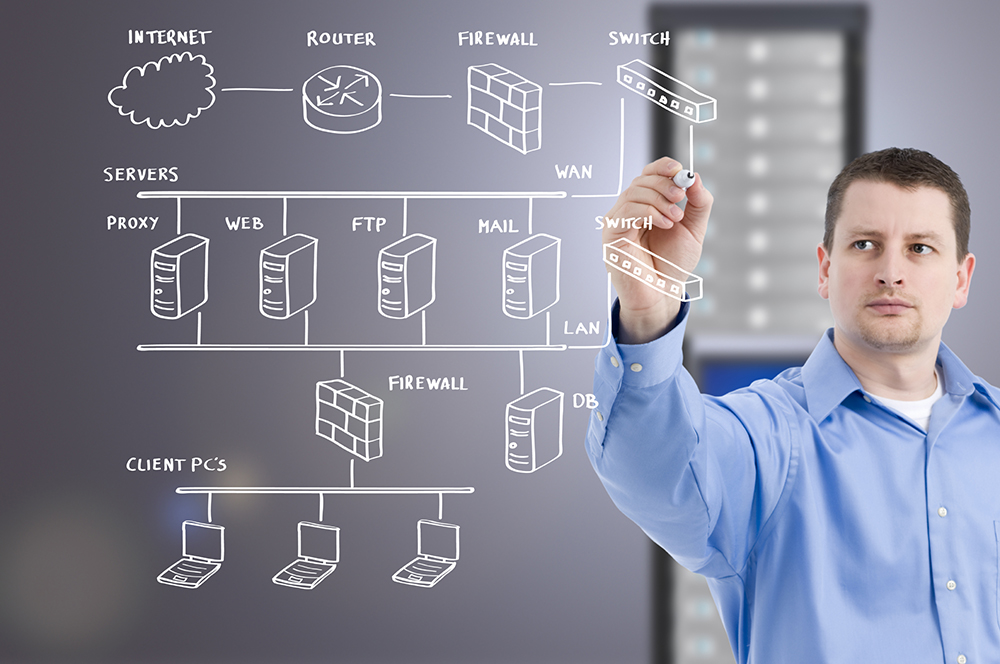 HechoenSonora.com was founded with the primary objective of providing integrated solutions in the field of computing to companies that require the services of Design, Development and Hosting Internet Systems, without leaving the design services of logos, flyers, books, brochures, leaflets, design of Macromedia presentations and Power Point.

HechoenSonora.com is composed of a group of professionals with extensive experience in design, development and implementation of computer systems managed via remote, this modern modality Systems allow your company to be more efficient without investing heavily in technology, and we conducted the needs assessment, to make it a robust computing solution.

Apply today, an account executive will attend you, and allow us to offer our broad portfolio of solutions.

OUR MISSION:

Companies to integrate globalization through services and computer products with high design.

OUR VISION:

Be the most effective services company applied to globalization.