Email Marketing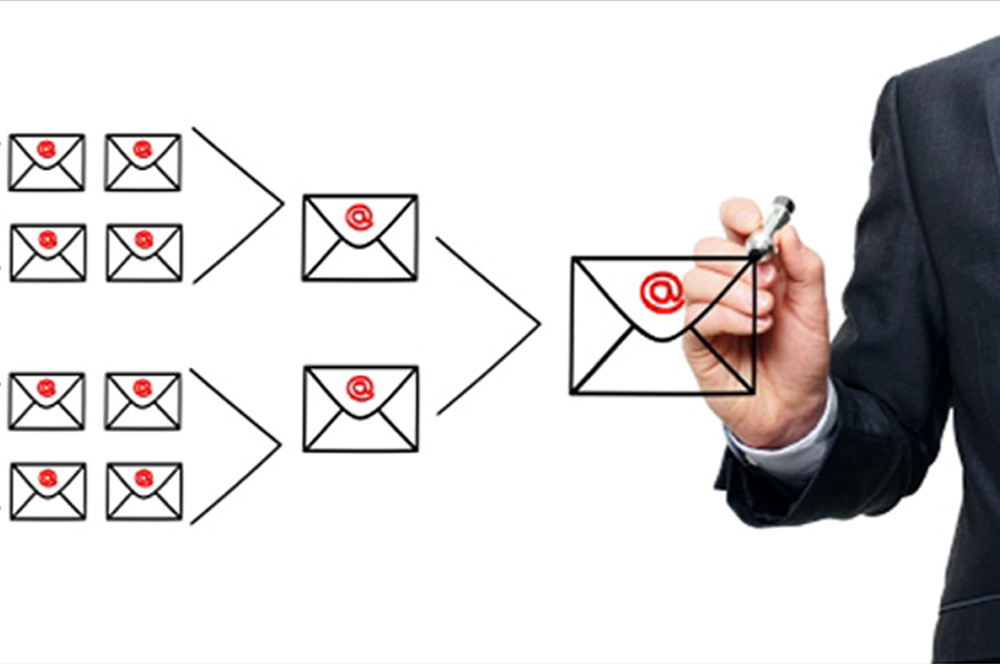 Use our E - Marketing to advertise on the major search engines on the Internet, making place in view of your product or service to your potential customers and thereby achieve dramatically increase sales and / or visits.
HechoenSonora.com has 13 years of experience in the internet market and formed a completely interdisciplinary team which ensures the success of our promotional campaigns online.
Our engineers and designers will evaluate your website and create an advertising campaign online for your product or service is seen by the market to which you want to reach, either in Sonora, Mexico, Latin America or internationally.